Car Roach Treatments, Fast & Guaranteed
If you are looking for car roach treatments, you are not alone. Florida is a hot and humid state, which is perfect for cockroaches. And if you have a car, they might just find their way inside your vehicle. Roaches in cars is a common problem in Brevard and Indian River Counties.
We provide car roach treatments to dozens of cars every year on the Space and Treasure Coasts.
Features:
Months of roach control.
No odor!
Drive the same day!
If you're looking to get rid of roaches in your car, you've come to the right place. We offer a proven roach spray service that will eliminate roaches from your car, guaranteed.
We Provide Car Roach Treatments to these: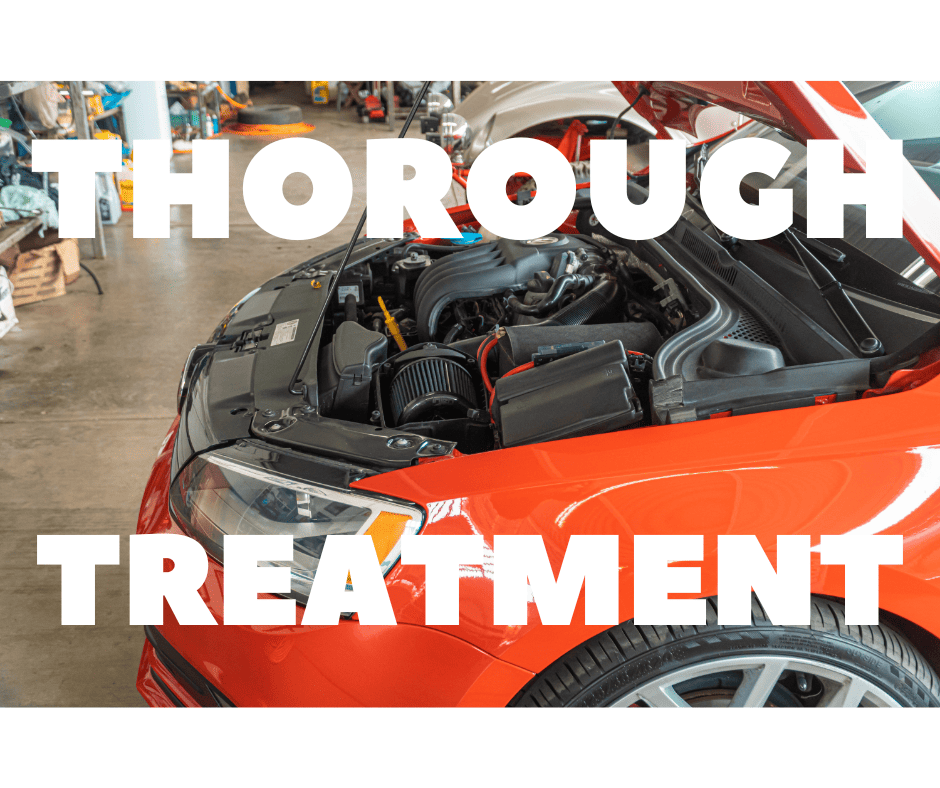 Cars/Trucks
Boats/Yachts
Trailers
Rv's
Our roach spray service is safe for your car and your family.
We use EPA-approved pesticides that are effective at killing roaches without harming you or your loved ones.
Guarantee
We are so confident that our roach spray service will work that we offer a satisfaction guarantee. If you're not happy with the results, we'll come back and treat your car again for free; for six months!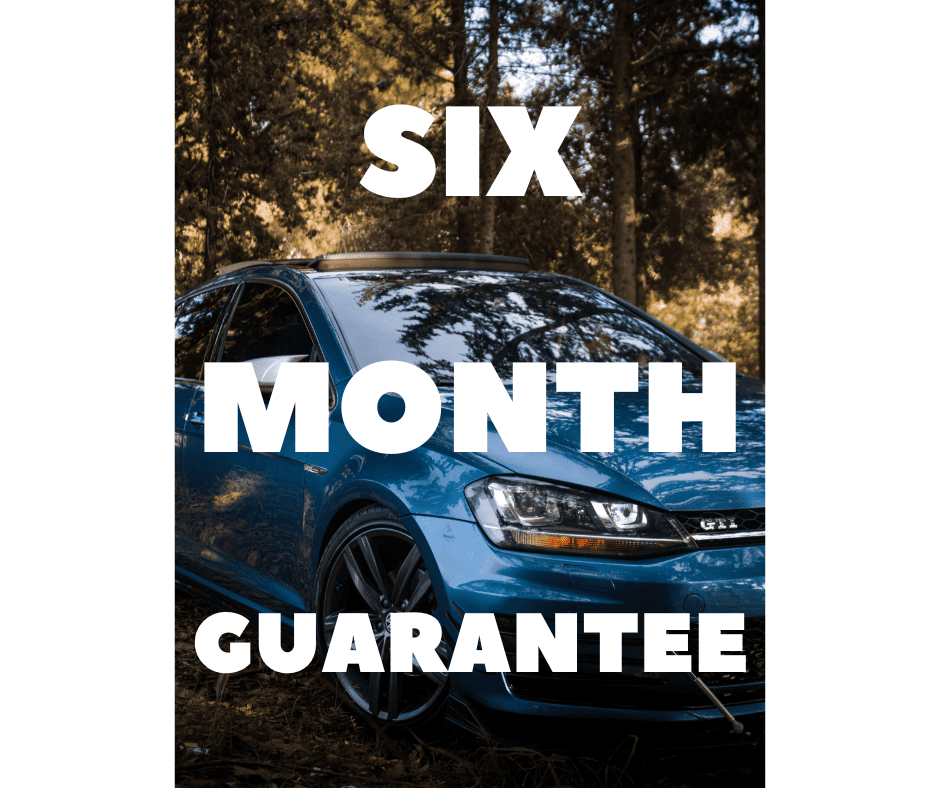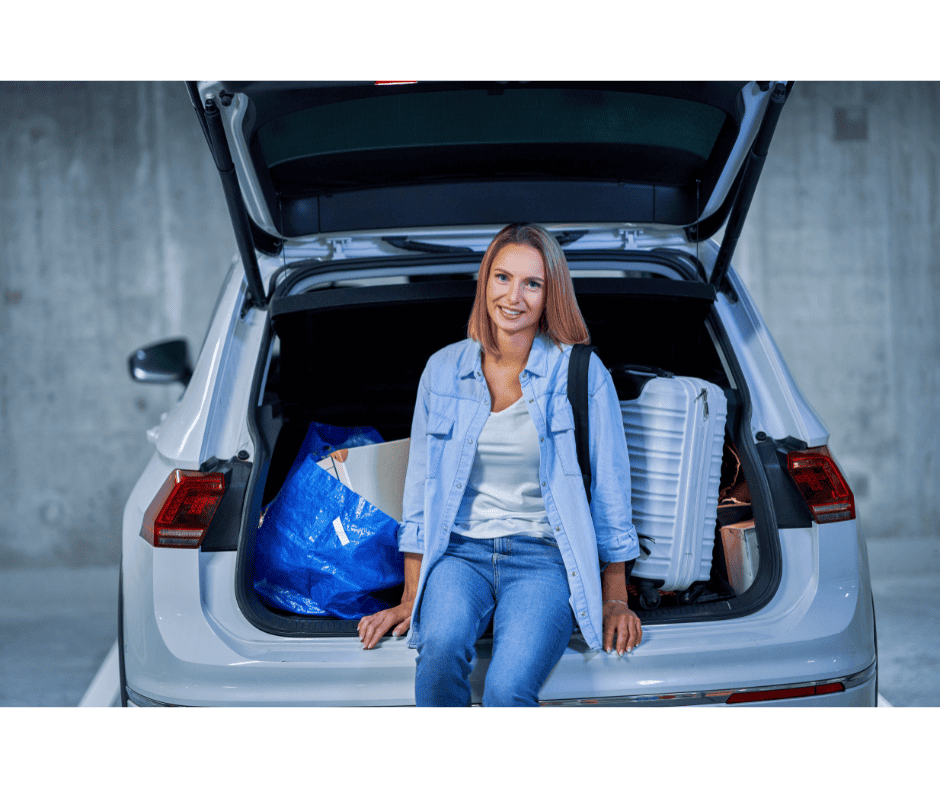 Call For Your Car Roach Treatment Today!
If you're looking for a safe and effective way to get rid of roaches in your car, our roach spray service is the perfect solution for you. Call us today at 321-704-0434 to schedule a consultation.
FAQ's
How long does it take for my vehicle to be treated?
Are there any steps I should take prior to the treatment?
It is helpful to have the vehicle vacuumed thoroughly prior to treatment.
Throw the vaccume bag in the outside treash can pr clean the bin outside if it is bagless. Do not bring a vaccume full of roaches into your house.
How long after the treatment until I can drive my car?
You can drive again after the product has dried. About 1 hour.
Will there be a chemical odor left in my car?
No. There is no odor associated with this service.
Will the roach treatment harm my car's interior?
Our spray will only damage surfaces that would get damaged by water. We avoid spraying leather or real wood surfaces in your car directly.
What made the roaches choose my car?
They could have came in the car at the time of purchase if it was used. You may have transported something or someone who has their own roach problem. It's possible to just have bad luck. Many of the insects swarming street lights at night are roaches, a pregnant female could have easily gotten in.
What can I do to prevent roaches in my car.
Keeping your car free of clutter and food wrappers is the best way to keep your vehicle unattractive to roaches. Despite your best efforts sometimes, roaches happen in Florida cars. Traveling with camping gear, cardboard boxes, thrift store finds, or bags from the grocery store all put your auto at risk for catching roaches.
Can roaches damage my car?
Yes. Roaches, especially German roaches, can short out electronics when they invade circuit boards and fuse boxes. Roaches can also snack on the soy based wiring found in most autos creating havoc with the electronics. Roach infestations in cars can and will total cars beyond repair.
If my car is full of roaches can I transfer them into my house?
Yes. Roaches can and will hitch a ride on you or in your belongings into your home or workplace.
Will I get roaches if I drive for an app based car service?
The more people in your car that don't live in your house, the more likely you are to have roach or bed bug problems in your car.
Related Links
https://edis.ifas.ufl.edu/publication/IG082
Table of Contents