We have decades of experience performing termite control treatments and have treated thousands of homes for termites on the Space and Treasure Coasts. Our experience in wood destroying organisms means we provide a termite control service that you know will eliminate your termites the first time. If you are starting off termite-free and would like to remain that way we offer pre-construction and preventative termite treatments.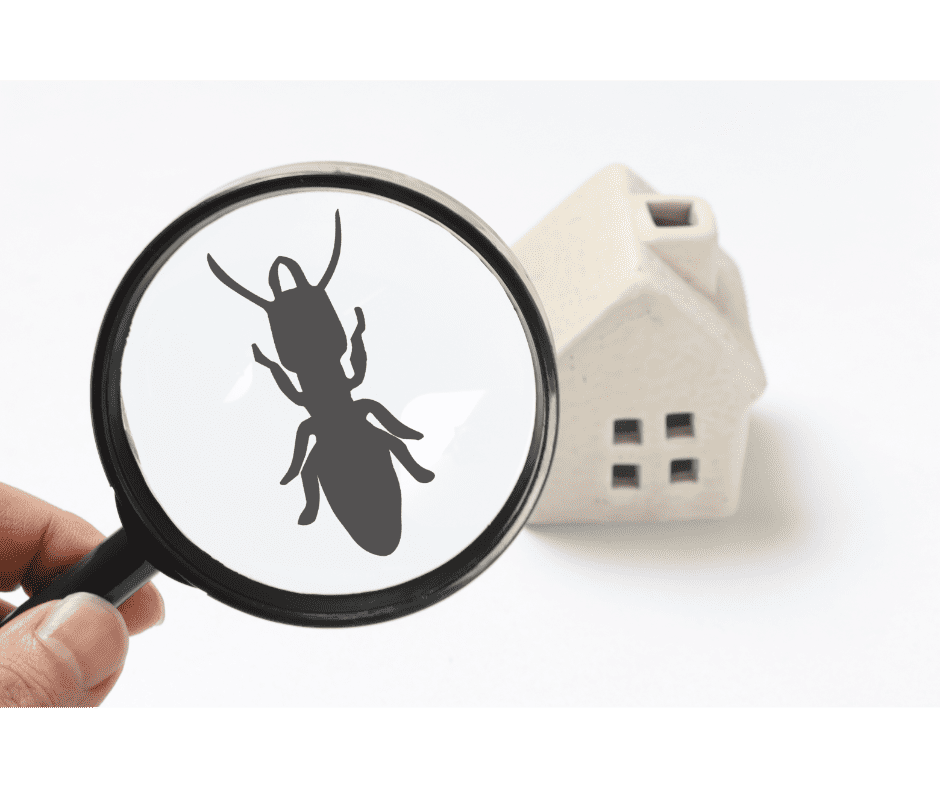 We offer one of the most comprehensive Subterranean Termite Contracts in the industry. Treatments not only cover future infestations, but they also protect your home with up to $1,000,000 in new Subterranean Termite damage repairs. This is better coverage than you would get with many the National companies. Our service also includes booster treatments each and every year at the time of inspection.
Our Termite Control Services are fully transferable to a new owner if you ever sell your home at no charge to you or the new homeowner.
Termite Control Treatments Available:
Subterranean Termite Control Service. This service involves digging a trench around the base of the structure and then treating that trench with an EPA-registered Termiticide.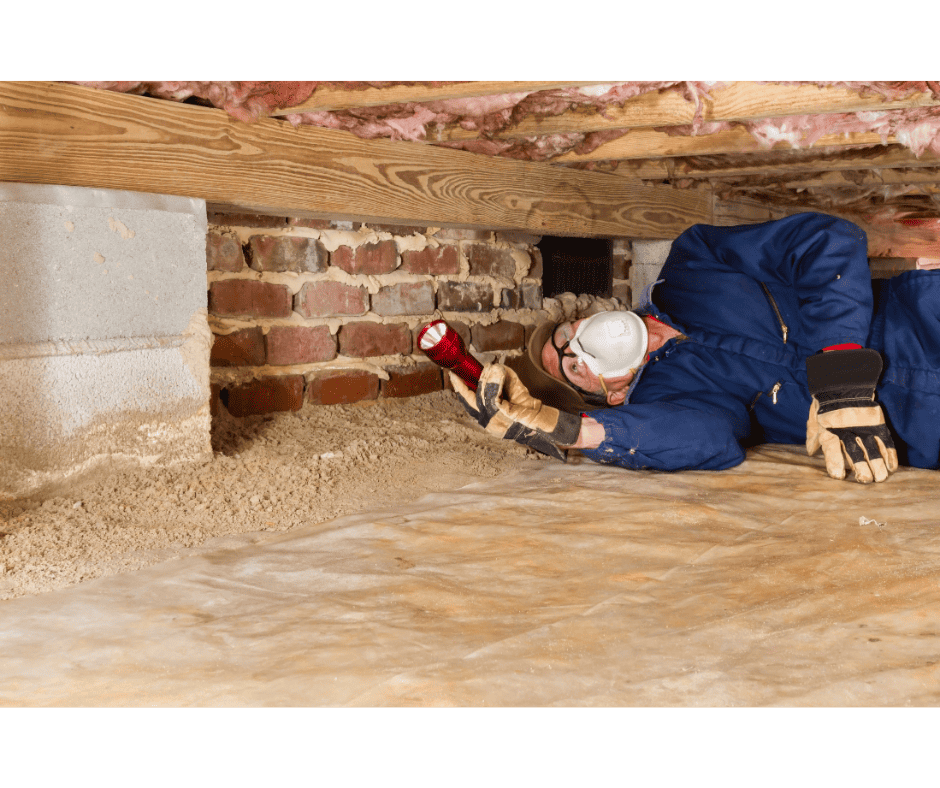 Drywood Termite Control Service. This borate treatment is applied to the exposed attic trusses to prevent or treat Dry-wood termites. Borate treatments can also be applied to wall voids in your home using a small injection needle.
What Attracts Termites?
Wood to ground contact
Stucco below grade (see above)
wood/logs/untreated landscaping timbers next to house
Foundation Cracks
Faulty downspouts, drainage
Pine Bark mulch
Plumbing Leaks
Rood Leaks
Rigid foam insulation
Inadequate ventilation
Firewood
How to Avoid Termites:
Have your home regularly inspected
Maintain a termite agreement that includes dry-wood and subterranean termites
Have no drainage problems
Ensure a/c is draining away from house
Install gutters
Fix plumbing issues promptly
Repair roof leaks promptly
No not put mulch near your house that attracts termites. If mulch is going to be used next to the house it needs to be rubber, cedar, or melaluca.
Keep eaves & soffits intact
FAQ's
How can I tell the difference between a swarming termite and a swarming ant?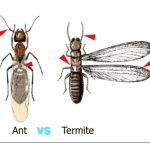 Ants have a tiny waste and termites have a fat mid-section
What are the different types of termites?
There are three main types of termites: subterranean termites, drywood termites, and dampwood termites.
What are the signs of termite damage?
Signs of termite damage include: Sagging floors or walls
-Hollow-sounding wood
-Termite droppings (small, black pellets)
-Mud tubes
When do Easten Subterranean Termites swarm?
In Florida, October to February usually after it rains.
Do you cover Formosan Termites?
Yes, Formosan Termites are included with the termite agreement.
Do you treat dry-wood termites?
Yes! You can add dry-wood coverage to your termite warranty by adding a borate treatment. This treatment has also been known to treat Carpenter Ant nests in the attic. Borate treatments can last the life of the wood so long as the wood remains dry.
Related Links:
https://edis.ifas.ufl.edu/publication/IG097