Florida is a beautiful state, but it can also be home to a variety of nuisance pests. Our tropical climate ensures that insects are all over the place, year-round. We have over 20 years of experience providing pest control service on the Space and Treasure Coasts.
We guarantee that our pest control service will make your home free from six-legged crawling insects, including roaches and ants!
Our Pest Control Service stops pests from entering your home before they have a chance to get in.
We use the latest methods and technologies to quickly and effectively eliminate, and prevent pests from invading your home; guaranteed!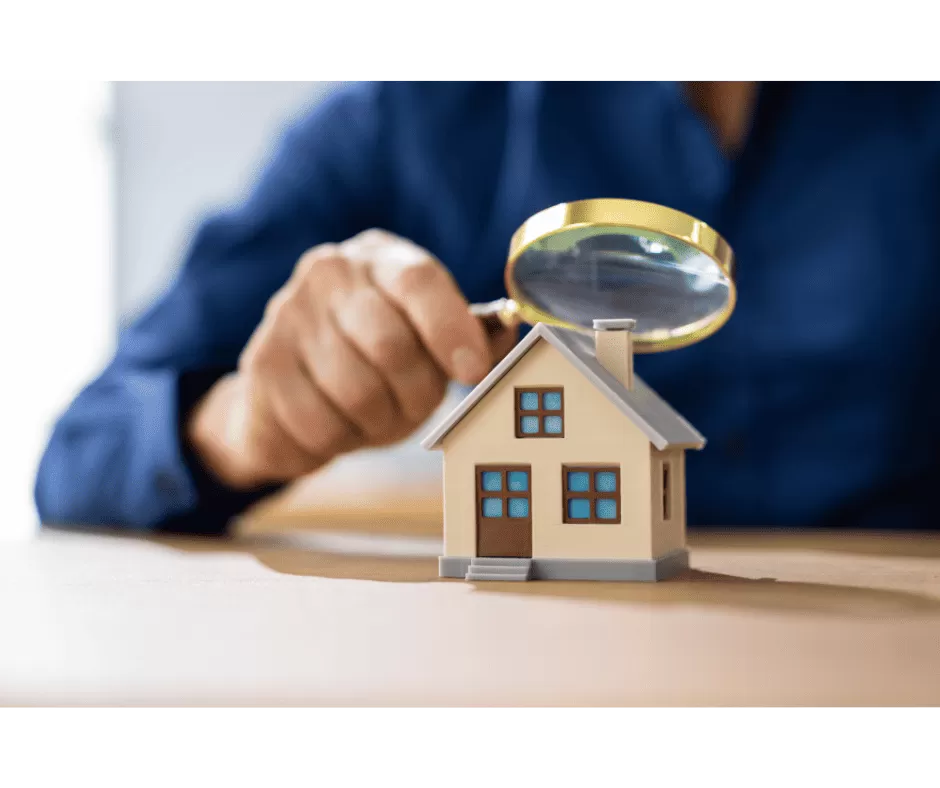 Pest Control Service Includes:
Inspection: Every Pest Control Service starts with an inspection. We evaluate trees and limbs touching the house. Our technician thoroughly inspects your house for ant trails and any other pest activity.
Cobweb removal: The second order of business at your home is sweeping your home to remove spiderwebs. The entry, eaves, doors, and windows are all swept.
Pool Cage Sweep: We sweep the pool cage with a Webster sweeper to remove spiderwebs.
Wasp Removal. We physically remove wasps on the outside of your home.
Chemical Application: We apply an EPA-registered pesticide to the outside of your home. A continuous barrier including the foundation, eaves, around windows and doors, and cracks & crevices are all treated to keep pests out of your home.
Trees: We spray the bushes and trees around the house as necessary. We treat the bases of all the trees around your house.
Driveway & Walkway Edges: We treat the driveway and walkway edges at every pest service.
Baits: The application of baits as necessary to control insects.
Follow-up care: Occasionally, a pest problem will require follow-up visits. We include follow-up visits at no cost!
Recommendations: Our constant pest inspections often reveal problems that require your attention. We will quickly update you on any changes to your property that require your attention to maintain a pest-free home.
Benefits of using a local Pest Control Company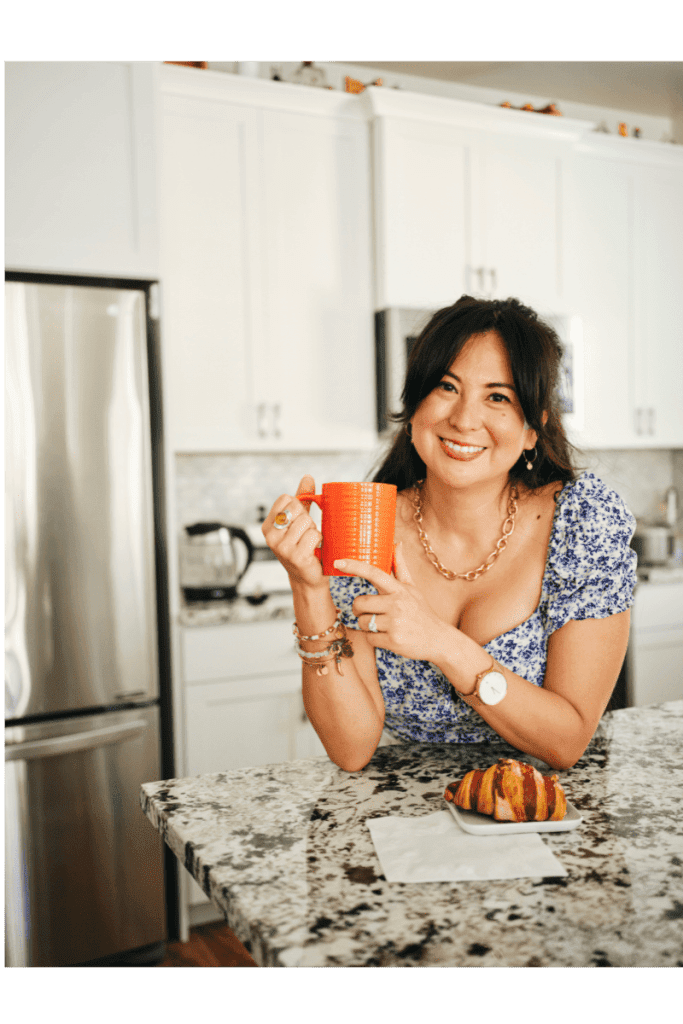 No long-term contracts
No Salesmen
Flexibility
Affordability
Local Pest Knowledge
If you're dealing with pests in your home or business, call, text, or E mail for a quick, no-pressure quote.
Does Pest Control Service include ants?
Yes. Pest Control Service includes ants.
Does Pest Control Service include roaches?
Yes. Pest Control Service includes roaches.
What does Pest Control Service cover?
Pest Control Service includes most 6 legged pests including ants, roaches, silverfish
What cities do you service in Brevard and Indian River Counties?
Palm Bay, Melbourne, Suntree, Viera, Rockledge, Merritt Island, Cocoa Beach, Cape Canaveral, Satellite Beach, Indian Harbour Beach, Indialantic, Melbourne Beach, Vero Beach, and Sebastian.
Do you offer same-day service?
Yes, we can often offer same-day service. Call 321-704-0434 to ask about our availability.
How long do I have to wait after a spray until I can let my cat or dog out?
Please wait until the product has dried (about 15-20 minutes) until you let your animal out.
Does Pest Control Service Cover German Roaches?
Does this Pest Control Service Cover Fleas and Ticks on my pets?
No. You will still have to treat all of your animals with a flea and tick medicine prescribed from your Veternarian.
What are the most common types of pests in Brevard and Indian River Counties?
Roaches: American, Australian, & German. Ants: Ghost, White Footed, Fire, Caribbean Crazy
Does Pest Control Service Control flying insects?
We knock down any wasp nests we find during the initial inspection. Carpenter or Honey Bees are not included.
https://gardeningsolutions.ifas.ufl.edu/care/pests-and-diseases/pests/management/integrated-pest-management.html