German Cockroach Treatments: Quick & Safe
Our effective German cockroach treatment will eliminate German roaches from your home fast!
German cockroaches are the most common insect infestation facing Americans. We offer German cockroach treatments in Brevard and Indian River Counties!
Where did these Come From?
Your German Roaches could have came from any number of sources.
Deliveries/boxes
Grocery store
Flew in from outside
Brought home in luggage from a trip
In a friend's purse, cleaning cart, or workman's toolbox
Attracted to a conducive condition (Plumbing leaks, piled-up rubbish, excessive clutter)
Proximity to other infested homes/apartments
Moved with you
Already established before you moved in/Previous occupant
Thrift stores/pre-owned items.
Items from storage units
Houseplant pots
Used appliances
Airline travel
Hotels/Motels
Most people are not able to pinpoint the moment their home got roaches. Roaches, like many other pests start small and can quickly balloon to horrifying numbers; no matter how clean you keep your house.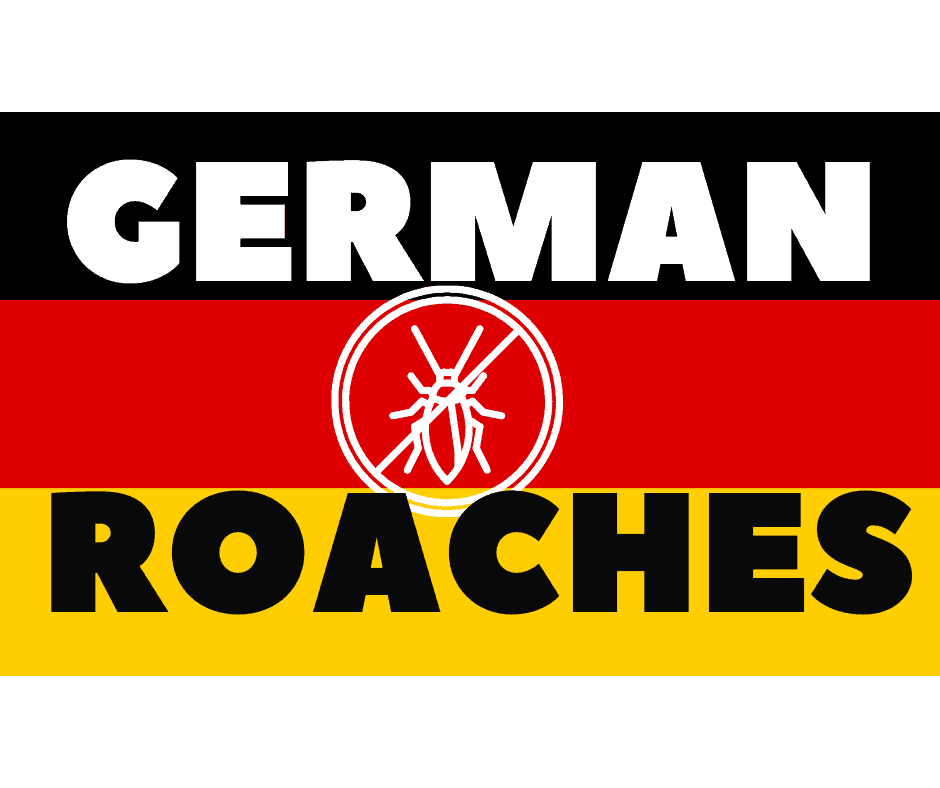 What Should I Do Before my German Cockroach Treatment?
In order to ensure the best possible result from the roach spray service you should have the contents of the kitchen cabinets removed and the cabinets cleaned before the technition arrives. This should be part of a thorough kitchen cleaning that includes cleaning under the refrigerator and stove.
Clean stove/range (Crumb tray/wipe down sides)
Remove all items from under the sink.
Remove everything from cabinets. Clean inside cabinets.
Remove everything from the pantry. Clean Pantry.
Launder everything you can
Clean under furniture
Thoroughly vacuum house (Throw away vacuum bag or clean out tray outside)
Remove all cardboard boxes (Replace with storage tubs)
Any items stored in bins should be stored with cedar sachets, blocks, or chips
If there are roaches coming from your appliances you may consider replacing them.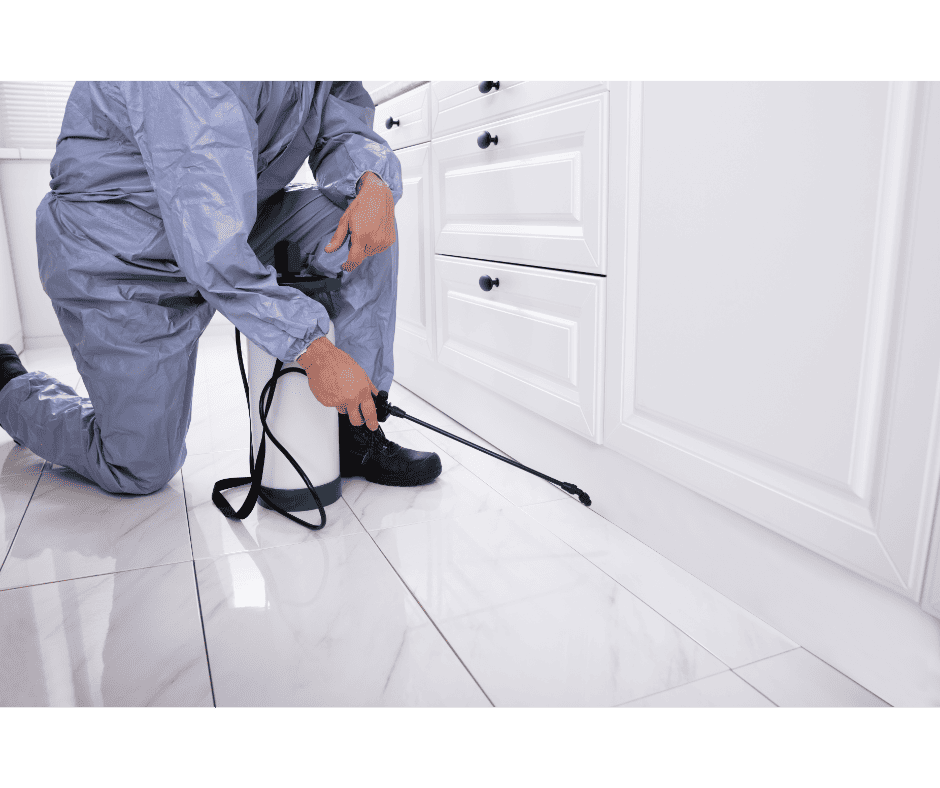 How Long Until The Roaches Are Gone?
You may notice some strange activity for up to a week after the German roach treatment if there was a heavy infestation (Roaches during the day, roaches stumbling, etc.). If there are many roaches in your appliances or you are in a situation where a neighbor is the source of your infestation then you may continue to find roaches for extended periods of time.
Call Today For A German Cockroach Treatment Tomorrow!
Call or text us at 321-704-0434 to set up your roach treatment.
German Roach treatments are $599.00 for most properties.
Frequently Asked Questions:
Can German roaches damage my electronics?
Yes. German roaches are attracted to the continuous warmth or many electronic devices. The roaches can cause short circuits which often cause malfuntions with the electronics.
How did I get German roaches in my house?
German roaches can show up in a variety of ways:
-Came home in groceries.
-Flew in.
-Delivered in a package.
-Thrift store finds.
-Someone with their own roach problem brought them in your house.
-Travel. German roaches can be brought home from airplanes, rental cars, and hotels.
-Used furniture or appliances.
-There was a pre-existing condition left from the previous occupant.
-Houseplants.
-Keeping cardboard boxes stashed in your house.
-Leaks/moisture problems. German roaches are attracted to moisture, plumbing leaks, roof leaks.
Can I be home when you spray?
You should be prepared to open the door for the technician, then vacate for 2 hours until the product dries.
Is there a smell associated with this spray?
Yes, a slight chemical smell. The smell will dissipate while you wait 2 hours before re-entering.
Will this spray help with my ants?
It may help for a little bit but this treatment is specifically for roaches and does not focus on ants at all.
Do you offer a warranty with this service?
No. While we are able to guarantee that the IGR will continue to prevent german roaches from breeding for up to 7 months; inside appliances, furniture, and neighboring properties are far beyond our control. We strongly recommended following the above steps thouroughly to ensure your roach treatment is successfull.
There are roaches in my coffee maker. Should I throw it away?
Yes, unless you are willing to heat treat the coffee maker. We cannot spray or dust electronic components.
https://entnemdept.ufl.edu/creatures/urban/roaches/german.htm
Table of Contents