We have decades of experience and have treated thousands of homes for termites on the Space and Treasure Coasts. Our experience means we provide a service that you know will exterminate your termite problems correctly the first time.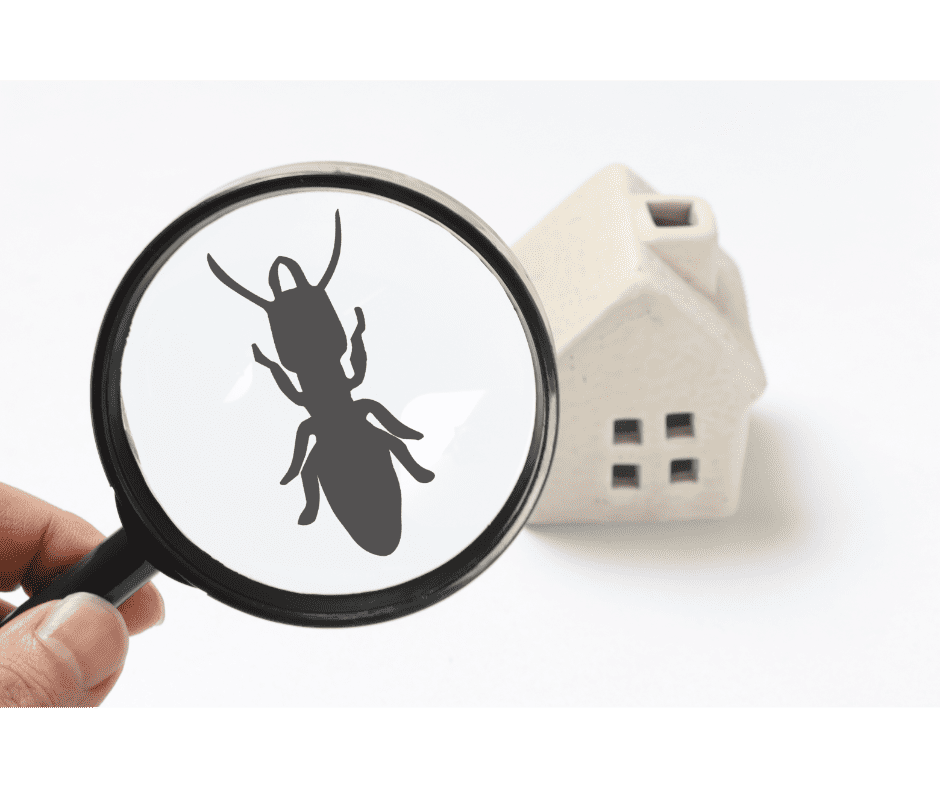 We offer one of the most comprehensive Subterranean Termite Contracts in the industry. Treatments not only cover future infestations, but they also protect your home with up to $1,000,000 in new Subterranean Termite damage repairs. This is better coverage than you would get with any of the National companies. Our service also includes booster treatments each and every year at the time of inspection.
Our Termite Control Services are fully transferable to a new owner if you ever sell your home at no charge to you or the new homeowner.
Termite Control Services Available:
Subterranean Termite Control Service. This service involves digging a trench around the base of the structure and then treating that trench with an EPA-registered Termiticide.
Drywood Termite Control Service. This borate treatment is applied to the exposed attic trusses to prevent or treat Dry-wood termites. Borate treatments can also be applied to wall voids in your home using a small injection needle.