3-IN-ONE: TOTAL HOME CARE
Our 3-in-one total home care plan keeps your property pest-free and looking great! You focus on you while we focus on keeping your home pest free and looking it's best! Our 3-In-One: Total Home Care service will make your neighbors green with envy because of your stunning landscape.
3-In-One: Total Home Care Includes: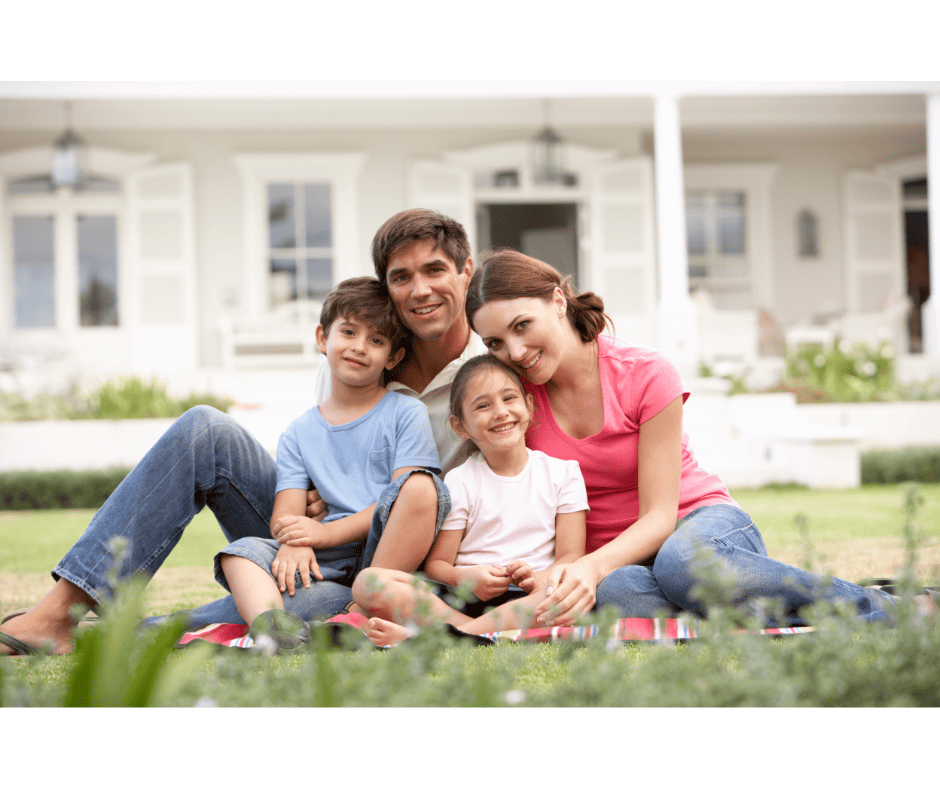 Bimonthly (8 week) Lawn Care:
8-Week Treatment Intervals: Every 8 weeks your lawn is treated to ensure that it is looking its best and protected against pests and weeds.
Slow-release, Granular Fertilizer: During the months fertilizer is allowed to be applied we use the highest quality available slow-release granular fertilizer on your lawn.
Weed Control: Broadleaf weed, sedge grass, and pre-emergent herbicide are included in Lawn Care
Pre-Emergent Weed Control: We apply Pre-Emergent Herbicide to your lawn at the right time of year to control weeds such as sandspur, crabgrass, and dandelions.
Turf Destroying Insect Control: We protect your lawn from Chinch Bugs, Fall Army Worms, and Sod Webworms
Lawn Care Tips: Occasionally we may notice something that needs your attention such as too much/little water, having a dull mower blade, or getting your lawn mowed too short. We take the time to let you know when something needs your attention so your lawn is looking its best year-round.
Bimonthly Pest Control:
Inspection: Every Pest Control Service starts with an inspection. We evaluate trees and limbs touching the house. Our technician thoroughly inspects your house for ant trails and any other pest activity.
Cobweb removal: The second order of business at your home is sweeping your home to remove spiderwebs. The entry, eaves, doors, and windows are all swept.
Pool Cage Sweep: We sweep the pool cage with a Webster sweeper to remove spiderwebs.
Wasp Removal. We physically remove wasps on the outside of your home.
Chemical Application: We apply an EPA-registered pesticide to the outside of your home. A continuous barrier including the foundation, eaves, around windows and doors, and cracks & crevices are all treated to keep pests out of your home.
Trees: We spray the bushes and trees around the house as necessary. We treat the bases of all the trees around your house.
Driveway & Walkway Edges: We treat the driveway and walkway edges at every pest service.
Baits: The application of baits of repellents as necessary to control insects.
Follow-up care: Occasionally, a pest problem will require follow-up visits. We include follow-up visits at no cost!
Recommendations: Our constant pest inspections often reveal problems that require your attention. We will quickly update you on any changes to your property that require your attention to maintain a pest-free home.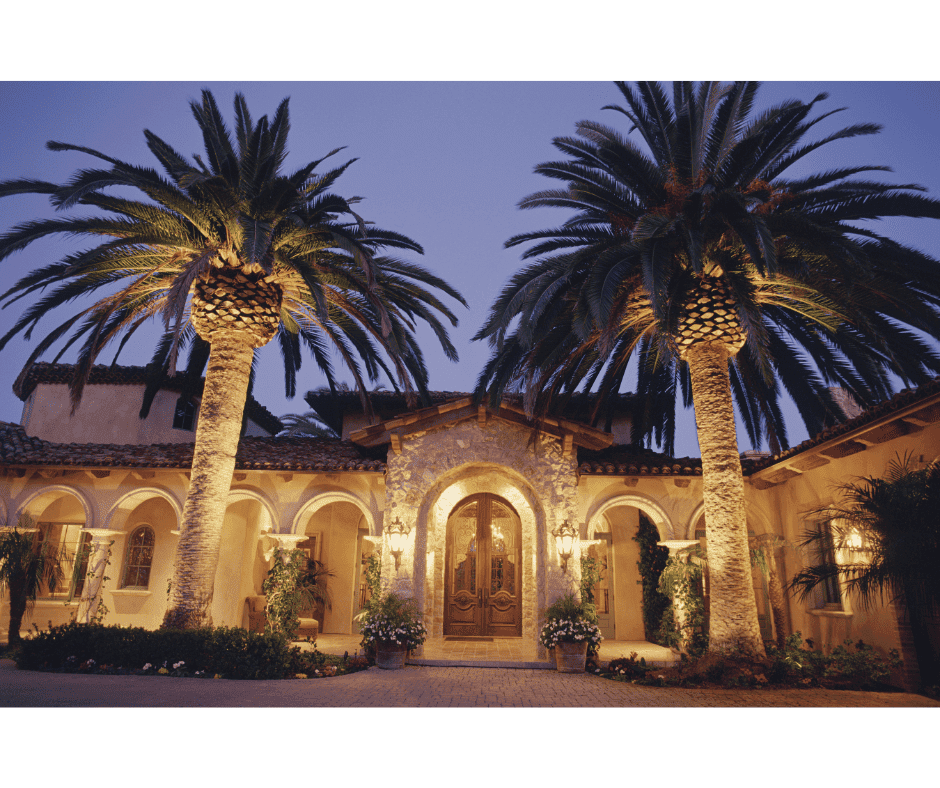 Plant, Palm, & Ornamental Care:
Fertilizer: Spring & Fall fertilizer application with a premium, slow-release, complete fertilizer.
Summer Treatment: Minor element treatment during the Summer complete with Boron, Manganese, Iron, Copper, and Magnesium to keep your plants happy and healthy through the Summer stress.
Insecticide: Your ornamentals are protected from aphids, scale, mealy bugs, and any other insects looking to make a meal out of your plants.
Palm Tree Care: Some palm trees are very particular about their fertilizer requirements. We use the most complete fertilizer available so your palms are healthy and robust. Healthy, well-fed palms that are much more resistant to pests and disease.
Tree spraying: Sometimes the trees on the outside are the cause of pest problems inside. That's simply not a problem when your trees and plants are healthy and resilient.